Main content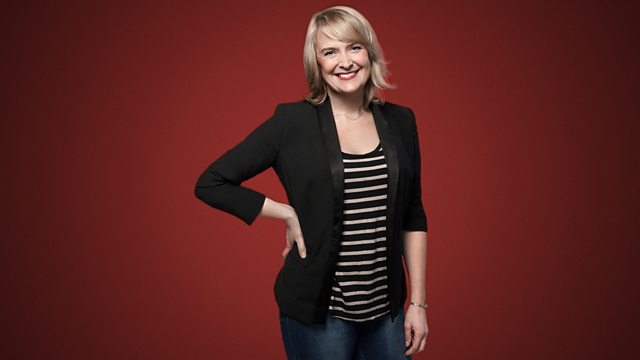 Pavel Haas, Dvorak
Czech chamber music presented by Sarah Walker including Pavel Haas's Wind Quintet and Dvorak's String Quartet No 14 in A flat.
The Belfiato begin the final Lunchtime Concert of the week with the composer that gave his name to one of the best of the current crop of String Quartets - Pavel Haas.
He was a Czech composer of the early twentieth century, who was murdered at Auschwitz in 1944. The Wind Quintet dates from 1929, when the composer was just finding his voice.
Dvorak's final Quartet was written when the composer was working in New York, but not published until he was back home in Bohemia, Are those whimsical tunes longing for home or picked up on his travels?
Presented by Sarah Walker.
Pavel Haas
Wind Quintet, Op 10
The Belfiato Quintet :
Dvorak
String Quartet No. 14 in A flat, Op 105
Pavel Haas Quartet