Main content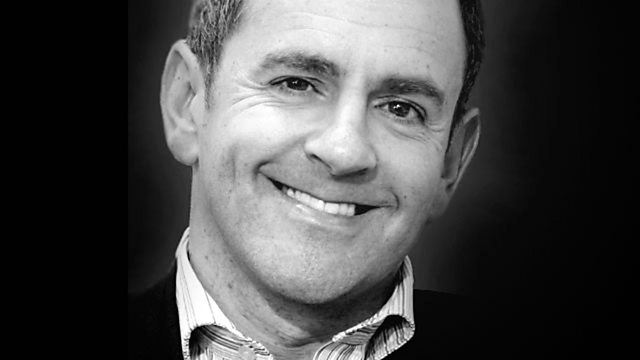 With Stephen Jardine
What is your experience of online delivery? Is it time to hang up the business suit and does fan violence put you off attending football matches?
M&S are launching an online food delivery service but it won't initially deliver to customers in Scotland – What is your experience of online delivery?
Also talking about:
STUPID QUESTIONS
We ask the stupid questions so you don't have to. This week - Venezuela - foreign affairs editor at the Sunday Herald David Pratt tells us what we need to know.
PSYCHODERMATOLOGY
What is it and how linked are the mind and the skin? Psychodermatology is a new discipline we hear from a two women running Scotland's first clinic.
SUITS
Is the classic men's suit still fit for purpose? As streetwear inspired suits grab the headlines - we find out if the traditional suit as we know it is on the way out
GREEN BUSINESS
The café owners from Fort William who has lost thousands of pounds in the name of the planet. We hear why they are willing to put their principles before profit.
STEVEN MCGHEE
Paralysed from the neck down after a freak swimming pool accident. Steven McGhee wants to help and inspire others in his position.
OUCH AWARDS
We hear from every kid's favourite doctor - the star of CBBC's Operation Ouch Dr Xand and why he's looking for young medical heroes.
FOOTBALL VIOLENCE
Violence and sectarianism have become normal amongst some fans according to Deputy Chief Constable Will Kerr – Stephen asks if it would put you off attending a match?