Main content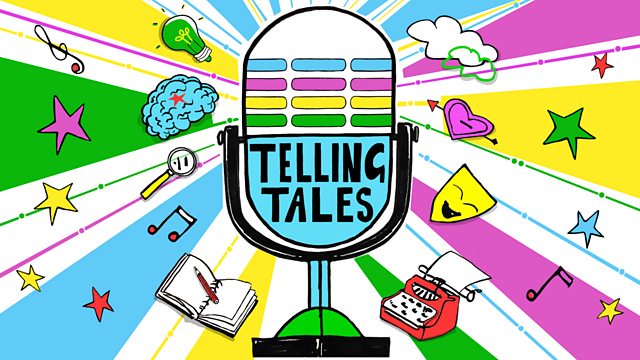 Frank Cottrell-Boyce
Made for 4 Extra. Celebrating the art of the short story with writer Frank Cottrell-Boyce who helps judge Radio 2's 500 Words competition.
This week's episode of Telling Tales explores the art of the short story, with the award-winning writer Frank Cottrell-Boyce.
Frank is a screenwriter, and children's novelist, who wrote the 2012 Olympics Opening Ceremony – Isles Of Wonder - with Danny Boyle.
He is also one of the judges for Radio 2's 500 WORDS story-writing competition, which was conceived and launched by Chris Evans in 2011. 30,000 children, aged 5 to 13, entered the very first competition and just seven years later, in 2018, there were 135,000 entries.
Frank shares insights into the art of creating a good story, and we re-visit the tale of how he became a writer, which he shared with an audience at the 2015 Hay Festival.
We also catch up with Roxy Toyne, who took the top prize with her story The Starlings Of West Pier, and hear her story read at the 2013 final by the BAFTA and Globe Award-winning actress Miranda Richardson.