Main content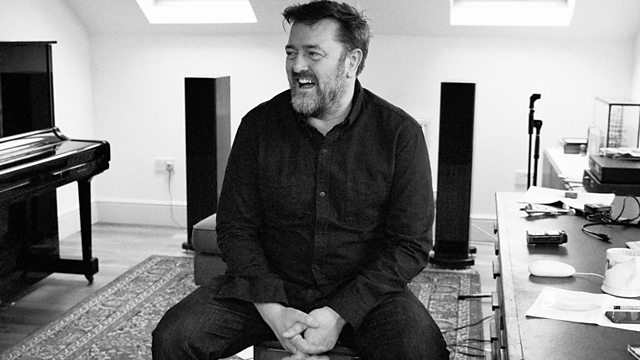 The Mystery of the High-Pitched Whine
In his last show before a taking a few months off, Guy Garvey investigates a mysterious noise - and plays some fantastic tunes.
For the last time before taking a few months off the workshy musical fop Guy Garvey brings his own unique taste to the 6 Music airwaves.
He'll be delving into the archive to celebrate a female pioneer and asking the question "what is that high pitched noise?" He'll also be playing great tunes from the likes of Louis Armstrong, Mark Lanegan and Nina Simone. Plus the Beckapedia will be celebrating a British cinematic milestone.