Main content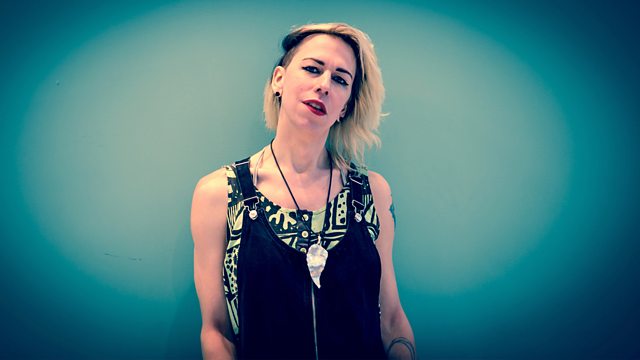 Orlando
A bold and inventive re-imagining of Virginia Woolf's Orlando by poets Amanda Dalton, Caroline Bird, Zena Edwards, Karen McCarthy Woolf and Hannah Silva.
Virginia Woolf's Orlando re-imagined by five poets
An exhilarating, inventive, comedic odyssey spanning four centuries. A journey of self-discovery and transformation, unravelling gender expectations, identity and sexuality.
Chapter 1 & 6: by Amanda Dalton
Chapter 2: by Caroline Bird
Chapter 3: by Zena Edwards
Chapter 4: by Karen McCarthy Woolf
Chapter 5: by Hannah Silva
ORLANDO.....Emma Frankland
OAK TREE.....Claire Benedict
QUEEN ELIZABETH I / THE BLACKAMOOR.....Nina Sosanya
MRS GRIMSDITCH.....Kate Rutter
EUPHROSYNE / SASHA / MAID.....Natalie Grady
NICHOLAS GREEN / CAPTAIN.....Rupert Hill
GRACE......Leonie Elliott
RUSTUM / NARRATOR.....Stephen Marzella
SHELMERDINE/ BOW STREET RUNNER .....Cesare Taurasi
Directed by Nadia Molinari
Binaural sound: doing the best for Beckett