Main content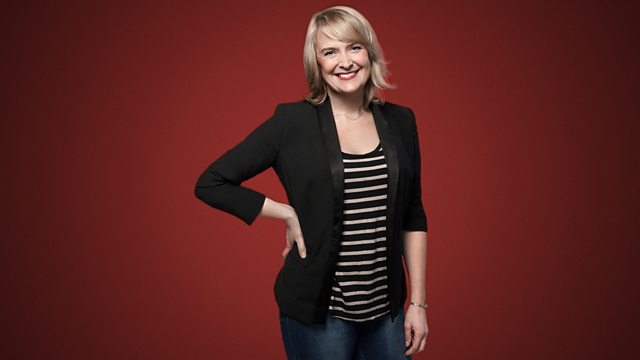 Janacek, Bach, Martinu, Liebermann
Czech chamber music presented by Sarah Walker including works by Janacek, Martinu, JS Bach and Lowell Leibermann.
In today's Lunchtime visit to Prague's Rudolfinum Hall, an all female Piano Trio and the Quartet in residence of the Czech Chamber Music Society, as well as another performance from the Benfiato Wind Quintet, and special guest Russian born pianist Kirill Gerstein.
Presented by Sarah Walker.
Leoš Janáček
Mládí
Belfiato Quintet
Bach
Four Duets, BWV 802-805
Kirill Gerstein (piano)
Bohuslav Martinů
String Quartet No 3,
The Bennewitz Quartet:
Lowell Liebermann
Piano Trio No. 1, Op 32
Puella Trio