Main content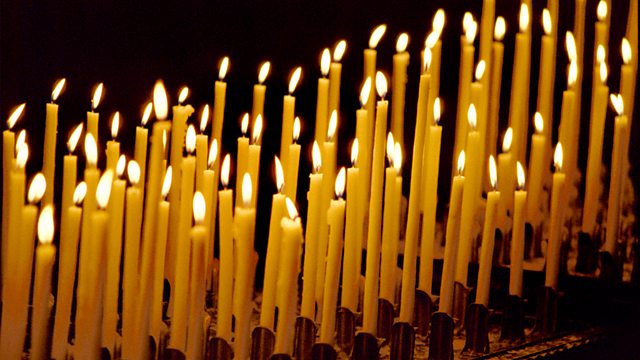 26/02/2019
A spiritual comment and prayer to begin the day with Canon Jenny Wigley, an Anglican Priest in Cardiff
Last on

Script:
Good morning. One of the television programmes that dominated my teenage years was the American science fiction series 'Star Trek'. I have fond memories of Captain Kirk demanding yet more of his hard-pressed ship and its crew, and the exasperated chief engineer Scotty bluntly informing him 'Ye canna change the laws of physics'. 
Yet that's the principle that seemed to be at stake on this February day some 400 years ago, when the mathematician and scientist Galileo Galilei was ordered to keep silent about his astronomical observations and his conclusion that the earth revolved around the sun and not vice versa. Who could know what would be the consequences if people were suddenly told they were no longer the centre of the universe? Many at the time regarded it as both bad physics and bad faith, so that Galileo was accused of heresy. 
Yet for many, the sense of being a tiny part of something infinitely bigger is what underpins their own faith and that of the Biblical writers. The writer of Psalm 8 celebrates both the wonder of the universe and of God's care and attention for every human being:   'When I look at your heavens, the work of your fingers, the moon and the stars that you have established; what are human beings that you are mindful of them, mortals that you care for them?'
Love like that should always make us marvel, make us ask how it is that we have found a privileged place in the heart of another, how they have chosen to make us the centre of their lives. The laws of physics are one thing- but the power of love; well that's something else.
Eternal God, whose creation reveals to us your wisdom and power: keep us always in your love and guide us by your Spirit that we may learn to have a right judgment in all things. Amen.


Broadcast