Main content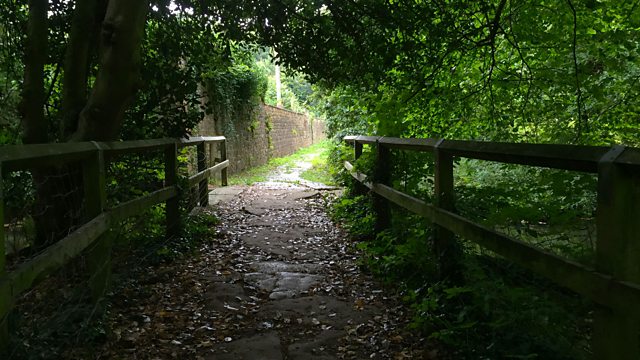 24/02/2019
Ian looks to the future and Jennifer makes an unpleasant discovery.
The Grundys had a lovely time at the Sound of Music singalong yesterday, Eddie reckons that they did Nic's memory proud. Later, Eddie's van breaks down, it's going to cost a lot to repair it. On top of that, Eddie's concerned about Joe realising they won't be able to stay at Grange Farm once Ed and Emma move out.
After church Jennifer and Alice take a walk but Alice is preoccupied with her work presentation on a robotic strawberry picker. She's also still annoyed with Kate's behaviour over the selling of Home Farm house. They look in at Home Farm and Jennifer is appalled at the changes the Gills have made to her garden. To top it off, Jennifer trips on the head of Ruairi's dog statue which has been throw over into the field.
Adam and Ian prepare to babysit for Helen. Adam's not looking forward to playing Monopoly again with Henry. Ian receives a message from Lexi who says her morning sickness is getting worse. Ian wants to go and visit her in Bulgaria but Adam warns he's soon going to be busy with lambing. Then, Ian jokes that Adam is more excited about his new aquaponics venture than their baby but Adam assures him that family will always come first.
Countryside Insights from The Archers