Main content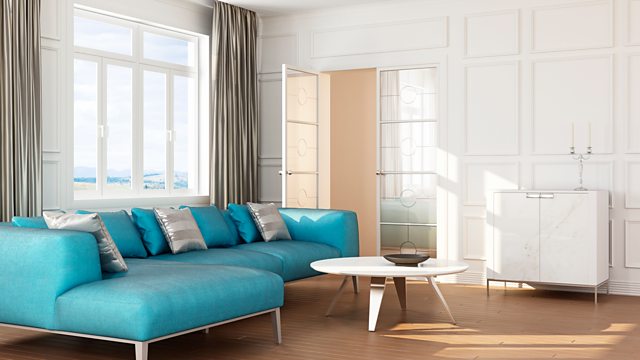 Supermarket equal pay, Bauhaus interiors, recycling plastic bottles
Radio 4's consumer affairs programme. As Morrisons joins Tesco, Asda and Sainsbury's in fighting an equal pay case, we'll ask how the battle could affect how the industry operates.
Right now the big supermarkets, Asda, Sainsbury's, Tescos and most recently Morrisons are in the midst of legal battles with their staff over equal pay. It matters because the outcome could change how supermarkets operate and how we shop. Shop-workers, who are mostly women, are being paid less than warehouse staff - most of whom are men. The supermarkets argue the demands of the job are very different. We talk to a worker taking a case and discuss how the legal battle will affect supermarket shopping in general.
This year is the 100th anniversary of the Bauhaus, an influential design movement. There are exhibitions, lectures and events planned throughout the year. The director of the Design Museum, Deyan Sudjic, explains that even if you never heard of the Bauhaus you are likely to have seen its effect in the furniture available on the high street or the way your workplace and sitting rooms are laid out.
And plastic drinks bottles - we need to buy them when we're on the move, but most of them are made from brand new plastic at high cost to the environment. One producer now plans to use a bottle made completely from recycled plastic. So how have they done it and why can't all drinks companies in the UK take this up?