Main content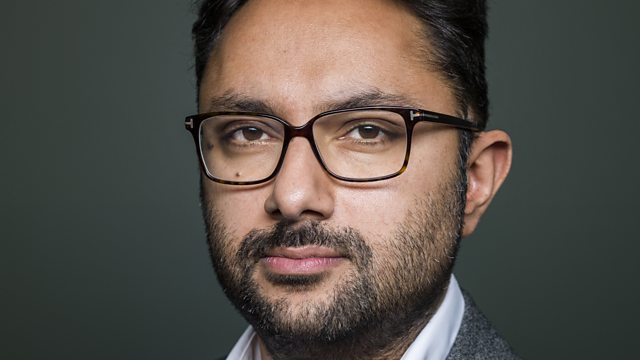 Breaking the Class Ceiling
With new evidence a 'class ceiling' exists, Sathnam Sanghera asks if we should treat classism in the same way as racism and sexism, and make it illegal.
In a country where the middle class and privately educated continue to dominate the Cabinet, boardrooms and broadcasting, Sathnam Sanghera explores the possibility of social class becoming a protected characteristic under the Equalities Act, in the same way as race, gender and disability.
Looking to companies like Deloitte who are already trying to diversify the social background of their workforces, he asks how they are defining socio-economic status and whether such schemes are ever likely to make a significant impact on Britain's social immobility.
Sathnam speaks to Sam Friedman, author of newly published "The Class Ceiling" to find out just how bad the class pay gap is in elite professions and Nik Miller of the Bridge Group explains the systemic barriers that prevent people from lower socio-economic backgrounds reaching the very top.
He also hears from individuals who have experienced classism in Higher Education and employment.
Is it time, Sathnam wonders, to call time on classism?
Last on
Broadcasts