Main content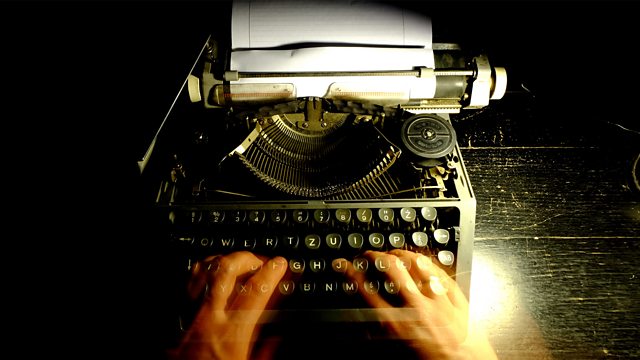 As Maurice receives news about his book, Edith faces turmoil. Read by Pippa Bennett-Warner, Colin Stinton and Enzo Cilenti.
As Maurice receives news about his book, Edith faces turmoil.
Maurice Swift is handsome, ruthless and desperate to become a successful novelist. He just needs the right story. However a chance encounter with the celebrated author Erich Ackermann gives Maurice an opportunity to ingratiate himself into the literary world. And Erich has a story of his own. Unfortunately Maurice is the last person Erich should confide in…
'A Ladder To The Sky' is a seductive thriller about a writer who won't let anything, or anyone, stand in the way of his ambitions. Starring Enzo Cilenti (Luther), Wolf Kahler (Raiders of the Lost Ark), Colin Stinton (Butterfly) and Pippa Bennett-Warner (Harlots).
Awarded the Hennessy Literary 'Hall of Fame' Award for his body of work, the New York Times best-selling author John Boyne has received multiple Irish Book Awards including Children's Book of the Year, People's Choice Book of the Year and Short Story of the Year. He has also been awarded a number of international literary awards, including the Que Leer Award for Novel of the Year in Spain and the Gustav Heinemann Peace Prize in Germany. 'A Ladder to The Sky' is his eleventh novel for adults.
Writer ..... John Boyne
Abridger ..... Doreen Estall
Reader ..... Pippa Bennett-Warner
Producer ..... Michael Shannon
Omnibus of the last five of ten episodes first broadcast on BBC Radio 4 in 2019
More episodes
Next
You are at the last episode