Main content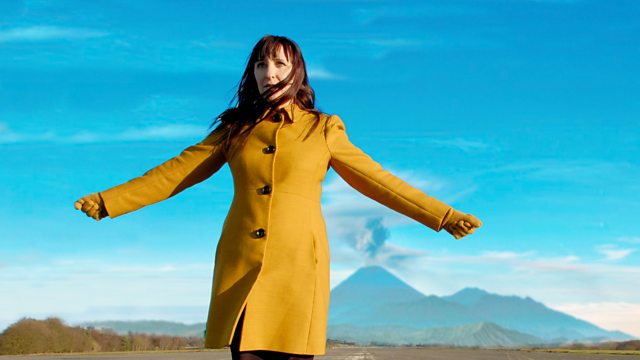 By People Like Us
Musician and broadcaster Vicki Bennett a.k.a. People Like Us compiles a playlist of her favourite artists working with collage, cuts ups and plunderphonics.
Musician and broadcaster Vicki Bennett is a presenter on the American independent radio station for outsider music WFMU, she also makes audio-visual collages using found footage to give a dark witty view on popular culture under the moniker People Like Us.
In this playlist she shares her favourite experimental artists working with cut ups and collage, overlaying existing songs in ingenious ways to create something entirely new. Featuring tracks by Stock Hausen and Walkman, Ergo Phizmiz, Matmos and many, many more!