Main content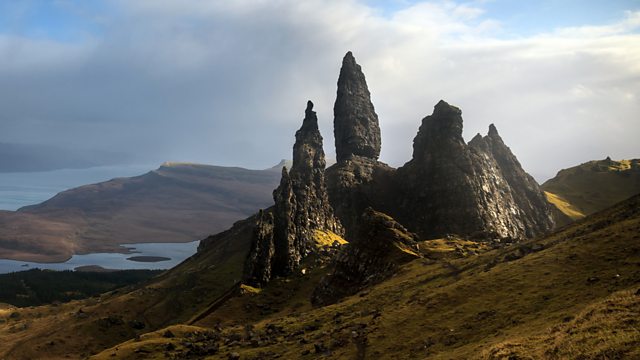 Hel's Deep and Mountains High
The Monstrous Child, composer Anthony Payne, piano duos, yoga, mountains and gods.
We hear about The Monstrous Child and Hel, the heroine of Gavin Higgins and Francesca Simon's new opera.
Pianists Peter Donohoe and Noriko Ogawa discuss and play mountains of the piano duo repertoire: Stravinsky, Rachmaninov & Debussy.
Tom speaks to musicians who spend their evenings performing in concert halls, and their days walking in the mountains (conductor Garry Walker) stretching in hot yoga studios (violinist Elena Urioste), or running ultra-marathons (Leon Bosch) to discover the connection between music and sporting disciplines.
Tom visits English composer Anthony Payne at home in London hearing about the catalyst that sparked his life in music, Elgar, and why we need more new music in our lives.