Main content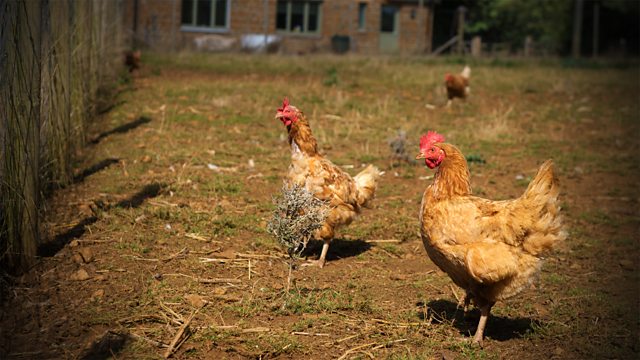 28/02/2019
Susan finds herself rebuffed and Helen attempts to combat her nerves.
Susan imposes on Alice who is busy working on a robotics presentation for a large scale strawberry grower. Susan wants advice on her menu for the dinner party she's hosting for Brian and Jennifer and also gossips about whether Tom and Natasha's swift engagement and wedding date is due to Natasha being pregnant. She tells Alice becoming a parent is the best thing in the world which annoys Alice.
At the kids' karate, Helen and Emma discuss the plans for Tom and Natasha's wedding. The registry office is booked and they are having the reception at The Bull. Helen reveals that Lee has invited her over to his flat tomorrow night. Emma says she can see a spark between Helen and Lee and adds that she thinks it is brilliant that Helen is getting on with her life. When Emma mentions not letting what happened with Rob hold her back, Helen gets defensive, she doesn't need reminding about her past.
Countryside Insights from The Archers