Main content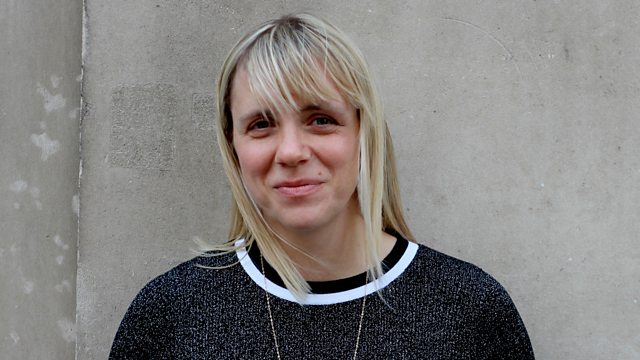 Whitney Scharer, Fashion in fiction, Novels by Iraq War veterans
Whitney Scharer discusses her novel about the love affair between Lee Miller and Man Ray, plus an exploration of how writers have used fashion and clothes to express character.
Whitney Scharer discusses her debut novel The Age of Light, a fictional account of the love affair and creative partnership between model, photographer and war correspondent Lee Miller and the photographer and artist Man Ray.
As the fashion season comes to a close, Whitney and Shahidha Bari, whose forthcoming book Dressed: The Secret Life of Clothes explores the cultural significance of what we wear, discuss how novelists have used clothes and fashion as shortcuts to character.
In Open Book's regular Editor's Tip slot, Simon Wright, editor at Weidenfeld & Nicolson, recommends The Five: The Untold Lives of the Women Killed by Jack the Ripper.
And Ron Charles, book critic at the Washington Post discusses Cherry, an autobiographical debut novel by Iraq veteran Nico Walker, who wrote the book while serving a jail sentence for bank robbery.