Main content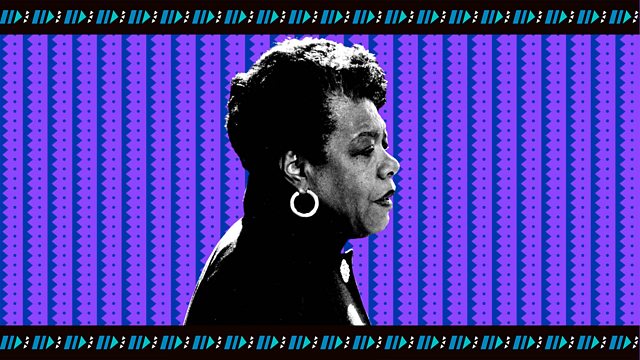 James Baldwin takes Maya to a concert where she is reunited with Martin Luther King and agrees to work on a new project for him.
Maya and Dolly play a trick on Sheikhali after discovering his deceit. Maya is a good friend of James Baldwin and is inspired again to work for Martin Luther King.
Narrator, Older Maya - Adjoa Andoh
Maya - Pippa Bennett-Warner
Dolly - Lisa Davina Phillip
Sheikhali - Daniel Adegboyega
James Baldwin/Martin Luther King - Don Gilet
Dramatised by Patricia Cumper
Produced and directed by Pauline Harris
Joyous and haunting, mysterious and memorable - her life story is incredible.