Main content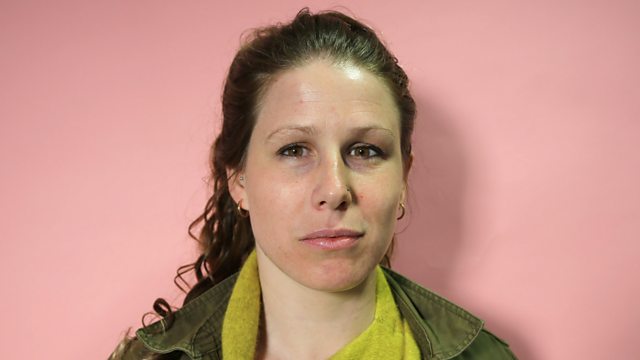 Caroline Criado Perez on the gender data gap, Maggie Gee, Madeleine Mitchell
Caroline Criado Perez on the gender data gap. Plus Maggie Gee on her new novel Blood, governors lobby on school budgets and Madeleine Mitchell on Welsh composer Grace Williams.
The world has been built by men, for men and, according to Caroline Criado Perez, we've struggled to do anything about it because we've been using biased data that excludes women. She explains why and what she thinks we can do about it. Author, Maggie Gee discusses her latest novel, Blood – an exploration of some of the darker human emotions in a literary comedy with dashes of thriller, elements of farce, criminal caper and political satire. The English Collective of Prostitutes is campaigning for the decriminalisation of sex work. We discuss the launch of their new campaign #makeallwomensafe and claims the current law puts 70,000 women's lives at risk by forcing them to work alone. Violinist Madeleine Mitchell talks to Jenni about her new album Grace Williams: Chamber Music, in which she performs previously unpublished work by the Welsh composer. And, we hear why school governors and trustees are going to Westminster today to lobby MPs for more money.
Last on
Broadcast

Podcast
Women's voices and women's lives - topical conversations to inform, challenge and inspire.