Main content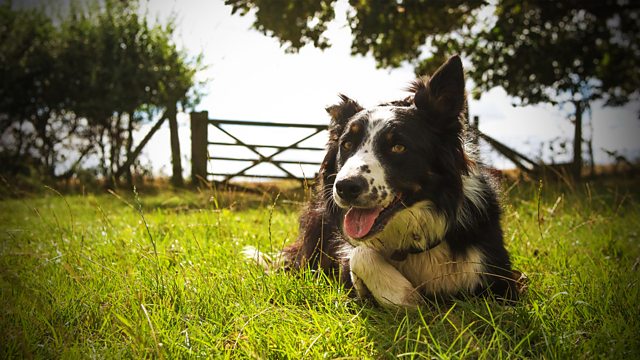 25/02/2019
Tom drops a shocking bombshell and Pat has concerns.
While working in the dairy Susan tells Helen about her upcoming dinner party with Brian and Jennifer and seeks advice on using Borsetshire Blue in a sauce for steak. Today is Susan and Neil's thirty-fifth wedding anniversary and Susan explains what makes her and Neil a good match. She also advises Helen that when the right person comes along, you just know.
It's also Tom's birthday and he invites his family for dinner at 1 The Green – he and Natasha want to host everyone. Pat, Tony and Johnny wait while Tom prepares the food single-handedly. Natasha is held up in traffic and Tom can't contain their news. He stuns his family by announcing that he and Natasha are engaged and getting married next week.
Pat and Tony discuss Helen who seems brighter recently. Pat says that as far as she knows she has been on a few dates with Lee and they're going out again on Friday. Later, back from 1 The Green, Pat and Tony discuss Tom and Natasha's news. Pat wonders what it means for the future of Bridge Farm with Natasha not one to shy away from sharing her opinions. Tony wishes their children would take the conventional route for a change.
Countryside Insights from The Archers