Main content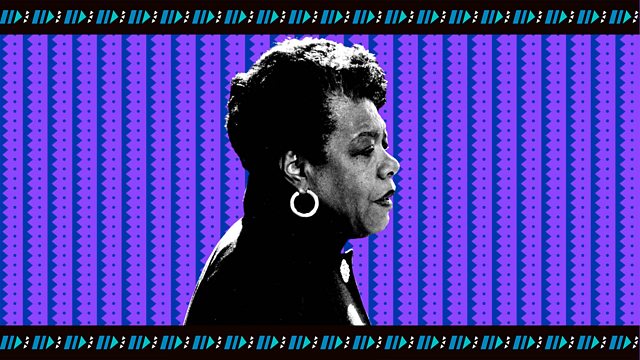 Maya moves to Los Angeles where she witnesses the Watts race riots of 1965.
Maya has started to write but takes on market research work to supplement it in Watts, Los Angeles. She sees there first hand the devastation of the race riots of 1965. Maya also gets a surprise call connected to her past in Ghana.
Narrator, Older Maya - Adjoa Andoh
Maya - Pippa Bennett-Warner
Phil/Rioter - Don Gilet
Sheikhali/Rioter - Daniel Adegboyega
Dramatised by Patricia Cumper
Produced and directed by Pauline Harris
Joyous and haunting, mysterious and memorable - her life story is incredible.