Main content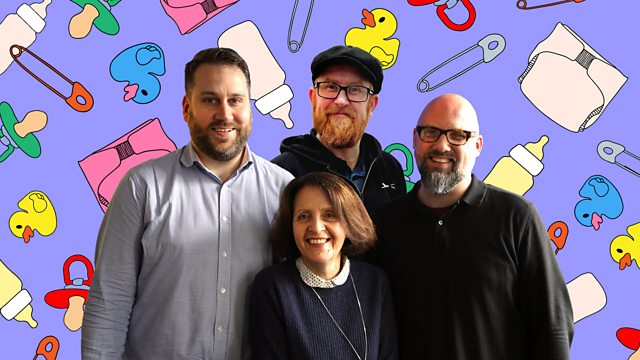 University Sexual Violence, Bump, Birth and Beyond, Periods
We discuss university sexual violence. We update you on our 'Bump, Birth and Beyond' babies. Three British Asians explain why a stigma about periods still exists.
According to a new survey, more than half of university students in the UK are being exposed to unwanted sexual behaviour. That ranges from inappropriate touching, explicit messages, cat-calling, being followed or being forced into sex or sexual acts. So why are only a tiny fraction of women reporting what's happened to them?
We have an update on our 'Bump, Birth and Beyond' babies. You may remember that in 2017 our reporter Abby Hollick was 33 weeks pregnant and she formed the 'Bump Birth and Beyond' group which was made up of listeners who were pregnant around the same Those babies are now teething. So today we hear from their dads and one of their grandma's to find out what the first year's been like.
A short film called Period-End of Sentence won an Oscar on Sunday night. It's a film set in rural India and it's about the stigma around periods It's the story of a young woman who lives in a place where women are thought to be impure when they're on their period and they're stopped from going into temples and taking part in religious events. Today Jane talks to three British Asian women who say there are still taboos in this country around periods within some Asian communities in the UK.
A self-confessed 'wolfaholic' comes onto the programme to talk about her devotion to the animals. Elli Radinger gave up her legal career to study them and has spent many years studying the wolves of Yellowstone National Park. In her new book ' The Wisdom of Wolves' she tells us about the wolves she's encountered, what wolves can teach us about being human and why she-wolves make the key decisions in the pack.
Producer Sej Asar
Last on

Sexual Violence - Advice and Support
Broadcast