Main content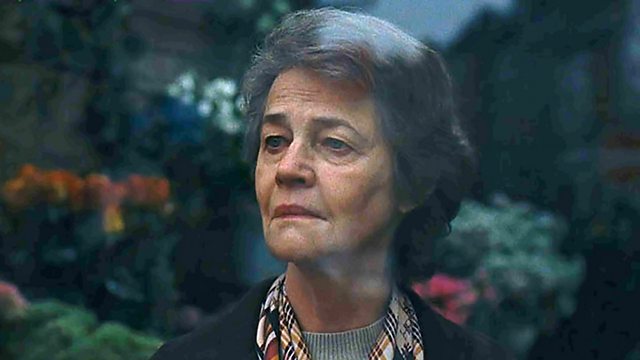 Charlotte Rampling, Berlioz Anniversary, Leveret Perform Live
Charlotte Rampling on her five decade career, including new film Hannah. Plus a look at composer Hector Berlioz's legacy and folk trio Leveret perform live.
Charlotte Rampling discusses her new film Hannah, for which she won Best Actress at the Venice Film Festival playing a woman shunned by her family and society. She also talks about her five decade career, from Georgy Girl to her recent Oscar-nominated performance in 45 Years.
Hector Berlioz died 150 years ago next week. Best-known for his Symphony Fantastique - described by Leonard Bernstein as the first musical work of psychedelia, he wrote the first symphony to feature the viola as a solo instrument, and once ascribed a piece to another composer because he thought the critics would take against it if they knew it was his. Conductor Jeremy Summerly discusses the composers legacy.
Folk trio Leveret are about to release their fourth album, Diversions. Fiddle player Sam Sweeney and concertina virtuoso Rob Harbron perform a track from the album and explain how they find their material by delving into old manuscripts, archives and music books to reinvent them in their own style.
Presenter: Samira Ahmed
Producer: Julian May
Charlotte Rampling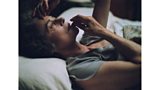 Charlotte Rampling
Main and Left photo credit:
606 Production

Hannah is in selected cinemas from 1 Mar
Sam Sweeney and Rob Harbron
Berlioz anniversary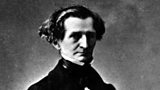 Hector Berlioz

Music played:
Symphonie Fantastique
L'adieu des bergers
(Shepherd's Farewell)
from L'Enfance du Christ 
Harold in Italy