Main content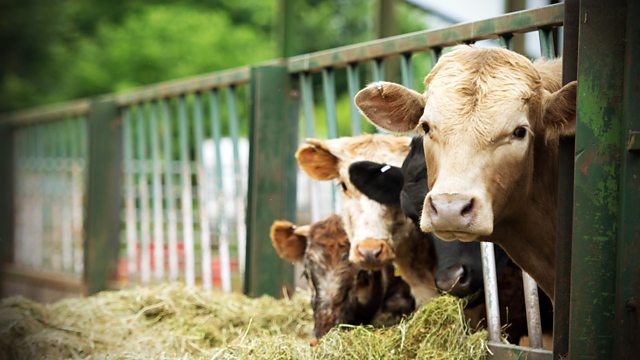 27/02/2019
Things are looking up for Ed, and Adam has a plan.
News spreads of Tom and Natasha's engagement. Ed worries about being able to afford a gift for them while Adam's not too pleased at the short notice. The Bull prepares to host Tom and Natasha's 60 guests for their reception. Kenton is distracted by the amount of attention his video of Jolene singing is getting on The Bull's Facebook page. He shows Jolene who initially mortified but then gets into replying to all those who have commented on it.
Adam's busy with lambing. Ian's getting excited about their baby and shows Adam a book that he's ordered about becoming a father. He wants to get a date in the diary for visiting Lexi in Bulgaria but Adam's too stretched to think about it at the moment. Later, Adam explains that he wants to make the best future for the baby as possible that's why he's putting everything into Home Farm before it arrives.
Whilst working for Tim, Ed mentions that Eddie's van has broken down. Tim treats Ed to a pub lunch and later turns up to Grange Farm with a second hand van for Eddie. At couple of hundred pounds it's a bargain, Ed thanks Tim. Meanwhile, Tim compliments Emma and she invites him to stay for dinner and meet the family.
Last on

Broadcasts