Main content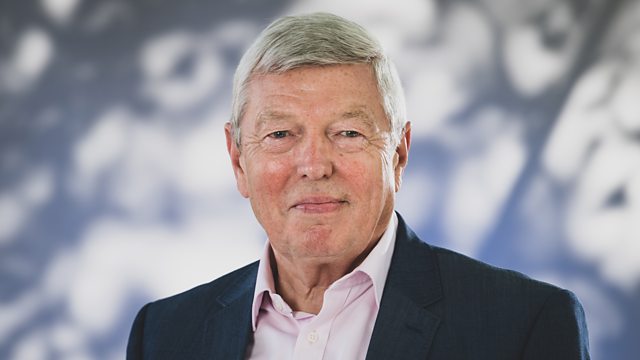 Alan Johnson, the former education secretary, on 140 years of English education through the prism of one school - St Michael and All Angels in Camberwell.
Alan Johnson, the former Education Secretary, tells the story of English education over the last 140 years through the prism of one school - St Michael and All Angels in Camberwell.
Over the decades, the school has undergone many transformations, including names, in response to changes in policy, but its purpose has remained constant - to provide decent and free education to local children.
The story is told through original documents – from headmasters' logs and inspection reports – and the testimony of the children and teachers who went there. It is as much a social history of inner-city life down the ages as it is a study of our attempts to educate the children of poor families.
Episode 3:
Alan Johnson begins this episode about the First World War years and 1930s depression by visiting the Southwark Museum store in search of attendance medals.
There are many entries in the headmaster's log book lamenting poor attendance , pupils even staying off school because they have no shoes or their boots have so many holes they won't stand up to the rain. The attendance medals, which spanned Queen Victoria's reign through to the post World War I years, were substantial bronze awards for attendance, punctuality and excellence.
He also visits the school archive to discover the impact of the war years and read the roll of honour. Former 1930s pupil Iris Kimber remembers how hard those years were and, as a four year old, walking several miles after school with her older sister to get food from the "relieving office" - the equivalent of today's food bank. But she also recalls the measures taken to improve pupils' health including lining up for "dollops" of malt extract every school morning.
Presenter: Alan Johnson
Producer: Sara Parker
Executive Producer: Samir Shah
A Juniper Connect production for BBC Radio 4