Main content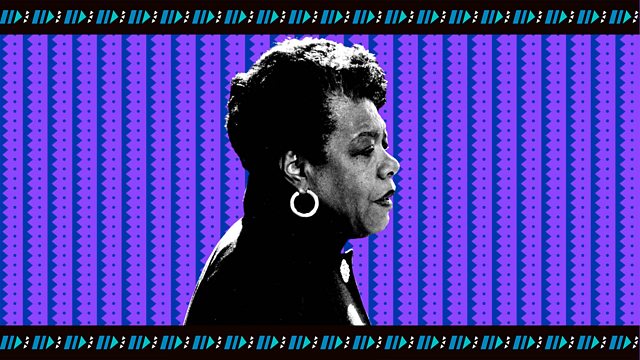 Maya has a visitor - Sheikhali, an ex- lover, has come from Ghana to the US to take her back.
Maya accepts Sheikhali into her home where for a while their love is reignited, but a night out at the movies precipitates the beginning of the end.
Narrator, Older Maya - Adjoa Andoh
Maya - Pippa Bennett-Warner
Sheikhali - Daniel Adegboyega
Mother - Ellen Thomas
Bailey - Samuel Anderson
Dolly - Lisa Davina Phillip
Dramatised by Patricia Cumper
Produced and directed by Pauline Harris
Joyous and haunting, mysterious and memorable - her life story is incredible.