Main content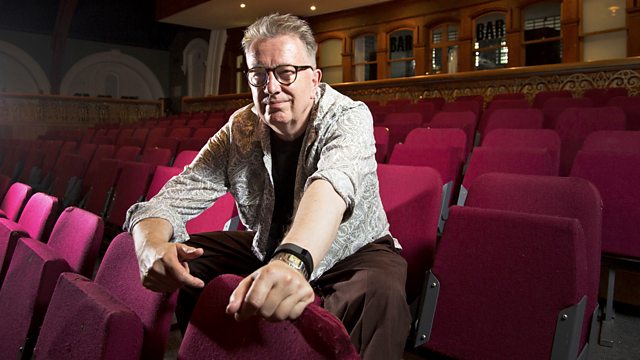 Tom Robinson sits in... joined by Dave Robinson from Stiff Records
Stiff Records founder Dave Robinson joins Tom on the show to share his 1970s memories.
Dave Robinson set up punk label Stiff Records in 1976 with his pal, Jake Riviera, who also happened to have been in Dr. Feelgood. Frontman Lee Brilleaux provided the £400 loan to set it up and the rest, as they say, is history.
Stiff became a beacon for the punk movement in the UK, with its provocative slogans and unique artwork. It released what is now widely regarded as the first punk single, 'New Rose' by the Damned and went on to have the likes of Elvis Costello, Nick Lowe, Wreckless Eric and Ian Dury on its books. Stiff Records ceased activity in 1986 but its now back up and running under the Universal Music umbrella.
Elsewhere on the show, Tom will take a look at 'This Week In Music' from the 1970's, courtesy of the BBC Archives. Plus another listener chooses a record to add to Johnnie's Jukebox.