Main content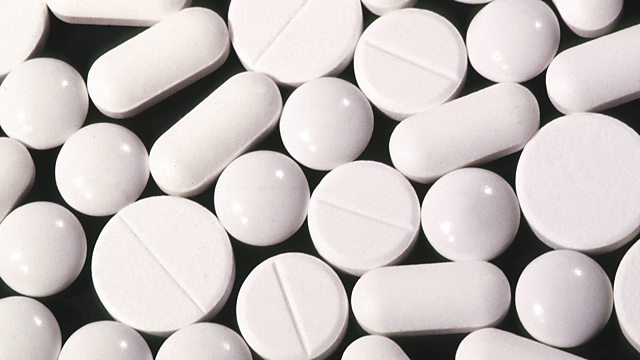 The Placebo Paradox
Brand new science is helping explain how Placebo effects work. How could this change the way we think about modern medicine?
Imagine a therapy that made use of the body's own biology to specifically and selectively attack illness, with no side effects and at minimal cost - one that could treat pain and relieve subjective symptoms. It would be one of the most powerful tools in medicine, and it turns out we may have had it all along. It's called the placebo effect.
The neuroscientist and neurologist Ash Ranpura explores new science bringing us closer and closer to understanding the physiological mechanisms that underpin the placebo effect.
Placebo has long been thought of as a quasi-mystical interaction - something that happens in the encounter between a doctor and a patient. But new science might change all that. Within the last few years as our understanding of the human genome has increased, it has, potentially, helped unlock the key to how the placebo works.
Ash travels to Boston to meet with Ted Kaptchuk - one of the world's foremost placebo authorities. Ted has built a team of top scientists and researchers dedicated to working out the real science behind the placebo effect. He has been striving to bring placebos into the mainstream for decades and thinks, right now, he might be closer than ever.
If he is successful, what are the implications for the future of medicine? What would clinical placebos look like? And how could this change the way we think about conventional and alternative medicine?
Presenter: Ash Ranpura
Producer: Joe Sykes
A Somethin' Else production for BBC Radio 4
Last on
Broadcasts