Main content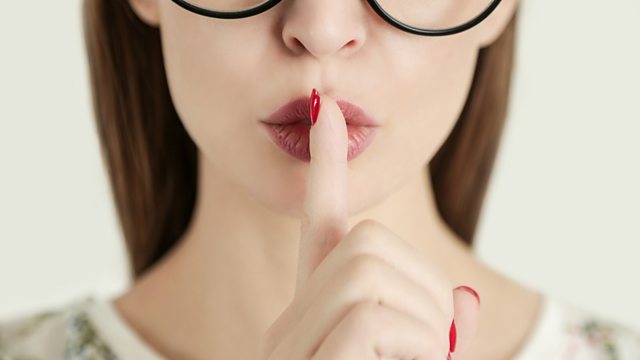 My secret NDA
A listener describes how she felt after she signed a non-disclosure agreement. iPM is the news programme that starts with its listeners. Email ipm@bbc.co.uk. Twitter: @BBCiPM
This week, an iPM listener explains how she came to sign a non-disclosure agreement with her employer, how it made her feel, and why she's never quite gotten over it.
LBC's Shelagh Fogarty reads our Your News bulletin.
iPM is the programme that starts with your story. Email us: iPM@bbc.co.uk.
Presented by Becky Milligan. Produced by Cat Farnsworth.