Main content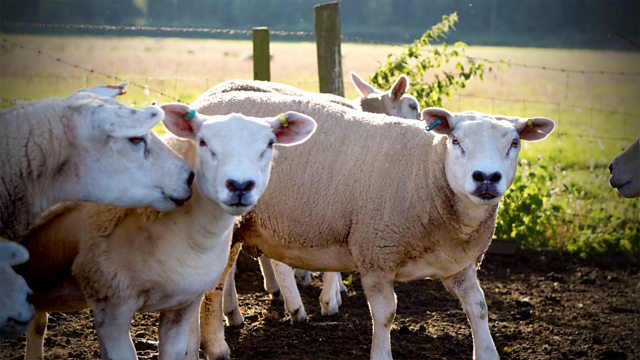 22/02/2019
Lily fears for the future and Alan is owed an apology
Lily insists Elizabeth walks around Lower Loxley's grounds but Elizabeth is keen to head back. Lily reminds her mum that she has another appointment with her therapist today. Elizabeth explains that one of the things her therapist asked her to do was to be open with her friends and family about her condition. And not only has she told Jill, she has now told Freddie, who was very sympathetic.
Lily confides in Russ that a few words from Freddie seem to cheer Elizabeth much more than anything Lily has done this week. Russ isn't sure about being in Borsetshire until the autumn but Lily points out they have nowhere else to go.
Clarrie talks to Will after hearing from Mia how Will reacted to the Sound of Music outing and Alan's suggestion for the Lent Appeal. Will admits he doesn't feel like he's handling Nic's anniversary well, especially when it comes to the children. Will visits Alan and apologises for the way he spoke to him yesterday. Will says Alan should go ahead with pledging the Lent Appeal in Nic's name. Later, Will also apologises to Mia too and says that she should remember Nic however she wants but he will be at work. He offers to meet them after the Sound of Music for dinner.
Countryside Insights from The Archers