Main content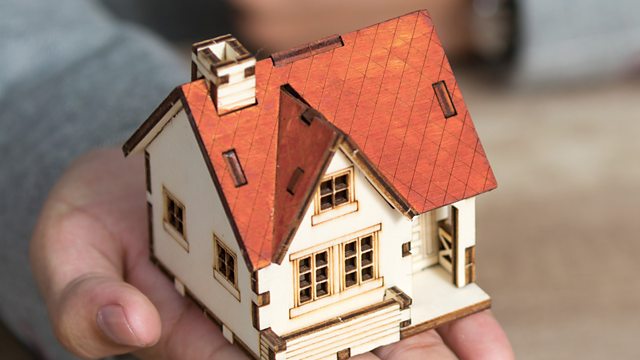 Legal aid, plastic surgery, satnav meltdowns.
Tenants may struggle to take landlords to court because of cuts to legal aid.
The government is giving tenants new powers to take rogue landlords to court, but how will they pay for their day in front of a judge? Legal aid lawyers tell us renters will struggle to access any public funds.
Channel 4 has commissioned The Surjury, a programme where members of the public will vote on who gets cosmetic procedures. But leading plastic surgeons are concerned that the series will trivialise serious surgery.
Some older satnavs could lose signal if they haven't been updated. It's due to a software problem that strikes once every two decades. But are drivers prepared? We ask satnav giant TomTom.
Presenter: Peter White
Producer: Harry Kretchmer