Main content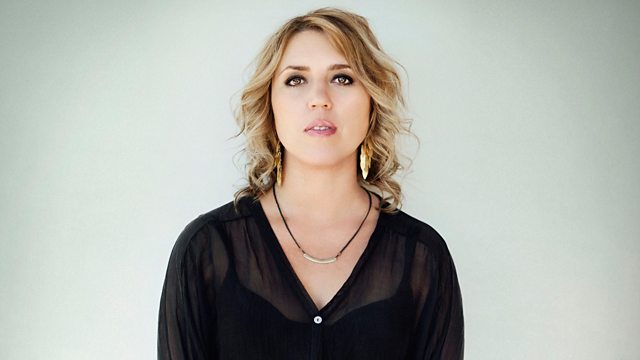 Messages Without Words
The Scottish Ensemble joins pianist Gabriela Montero for a compelling programme including Shostakovich, Messiaen, a new work by Montero herself and her trademark improvisations.
As part of Kings Place's year-long exploration of the work of women composers, the Scottish Ensemble joins pianist Gabriela Montero for a compelling programme of 20th- and 21st-century music with a message. The concert includes a new piece by Montero herself (a portrait of her experience as a human rights activist), as well her trademark improvisations, and the sense of a journey is at the heart of Bulgarian-born British composer Dobrinka Tabakova's 2007 string sextet Such Different Paths.
Shostakovich's Chamber Symphony began life as his 10th String Quartet, music full of bitterness, disillusion and defiance in the face of Soviet-controlled life. Philip Glass says his Echorus was 'inspired by thoughts of compassion and is meant to evoke feelings of serenity and peace', and so it shares a similar vibe to Messiaen's ecstatic, suspended-time vision of heaven which ends the concert.
Recorded last week at Kings Place, London, and presented by Natasha Riordan.
Dmitry Shostakovich: Chamber Symphony, Op. 118a
Philip Glass: Echorus
Interval
Michael Tippett: 5 Spirituals from 'A Child of our Time' arr. for chorus
BBC Singers
Stephen Cleobury (conductor)
Dobrinka Tabakova: Such Different Paths
Gabriela Montero: Babel (London premiere)
Olivier Messiaen: Louange à l'Immortalité de Jésus (from Quatuor pour la fin du temps)
Gabriela Montero (piano)
Scottish Ensemble
Jonathan Morton (violin and director)
Photo credit: Shelly Mosman
Featured in...
We broadcast more live and specially-recorded concerts and opera than any other station.