Main content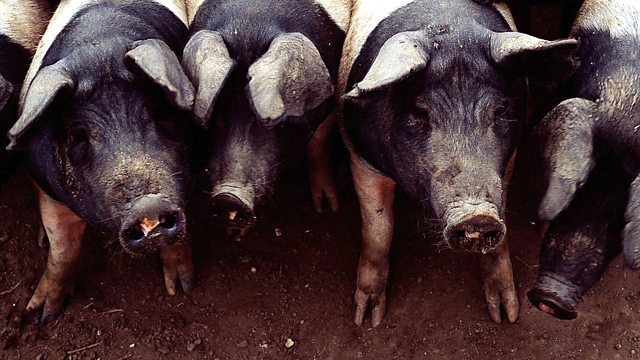 Sugar beet and public health, seasonal agricultural labour and conservation farming
Anna Hill hears about a new report which suggests UK farmers should move away from growing sugar beet in the interest of public health.
Research from Public Health England suggests many of us consume nearly 3 times the recommended amount of sugar ...but is the solution, just to GROW less sugar beet in the UK? That's the idea being proposed in a new report, which suggests removing subsidy payments for land used to grow sugar beet...and instead, use the money to encourage farmers to choose a different, healthier crop. It also proposes bringing back quotas for growing sugar beet, and managing the price paid for sugar.
The British horticultural sector relies heavily on the EU for its workforce: of the 80,000 seasonal workers required each year to harvest fruit and veg in the UK, an estimated 75% are from Romania and Bulgaria. Last year, the government announced a pilot scheme starting in Spring this year, allowing 2,500 migrant workers from outside the EU to come and work on UK farms for up to six months. But will that be enough?
And our reporter visits a group of fifty farmers in Northern Ireland, who've come together to manage a sizeable stretch of Lough Neagh's shoreline for the benefit of wildlife. They've signed up to a conservation scheme that pays them hundreds of pounds per hectare...to improve habitats for breeding waders like snipe and curlew.
Presented by Anna Hill
Produced by Heather Simons