Main content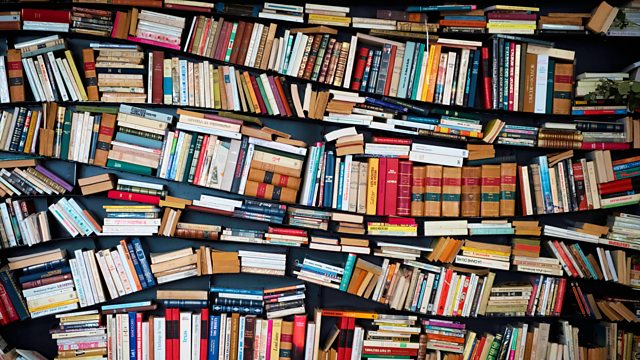 The economics of being an author
How possible is it to make a living as an author, and which is the most cost effective route to publication - a traditional publisher, self-publishing or a hybrid approach?
So you want to be an author? Plotting and characterisation are all very well, but can you make any money? Is it realistic to hope for a career as a writer? How much could you expect to earn if your book is published?
The UK book market is booming. Last year almost 200m printed books were sold, the fourth consecutive year that sales have risen. But beneath the superstar authors earning fortunes, some writers barely make a living. On average a full-time author earns just over £10,000 a year.
We'll hear from literary agent Karolina Sutton from Curtis Brown. She looks after authors such as Margaret Attwood and Malala Yousafzai.
We'll also hear from thriller writer Mark Dawson, who has become a very successful self-publisher. They'll be answering your questions on whether traditional publishing or DIY is the financially savvy way to go.
We'll also hear from author Ros Barber on how much writers earn when they receive an advance or you buy their book in a shop or online.
And from comic murder mystery writer Stevyn Colgan who uses both traditional publishing and self-publishing to get his books to his readers.
We'll also hear your questions or comments - whether you're an established or aspiring writer, or still considering whether to try it - via our email address moneybox@bbc.co.uk - or by calling 03 700 100 444. (Geographic charges from mobiles and landlines apply.)
Presenter: Louise Cooper
Producer: Paul Waters