Main content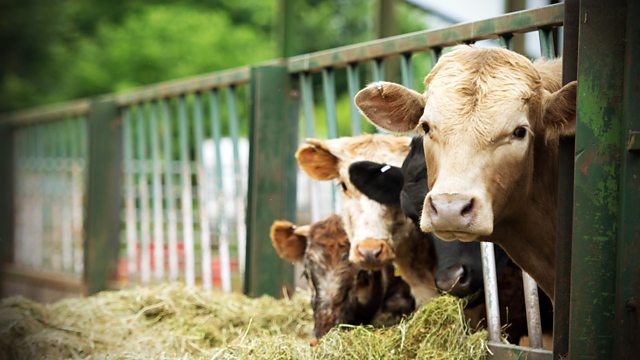 20/02/2019
Jill is shocked by the truth about recent events and Kenton pleads for mercy
Derek and Pat Fletcher book the upstairs of The Bull for their fortieth wedding anniversary in March. And for tonight, Kenton's booked a musician friend called Des to pull in the crowds. When Des doesn't show Kenton is frantic and appeals to Jolene to help. She saves the day by taking to the stage herself.
Russ is keen to get out and have some fun so he and Lily go to The Bull for the live music. Things are frosty between Russ and Kenton, Ruairi and Ben tease Russ and the final straw comes when a former Borchester College colleague tells Russ he has a nerve showing his face and Russ asks Lily if they can go home.
Elizabeth tells Jill that she has been diagnosed with depression and that she is on medication and seeing a therapist. Jill wishes Elizabeth had told her sooner. She adds that there was a time when everything got on top of her and she had to take a complete break for a couple of months. Later, at The Bull, Jill worries to Kenton that Elizabeth's depression might be down to her childhood. Kenton reassures Jill that she's a great mother and what Elizabeth needs now is love which Jill is best placed to give.