Main content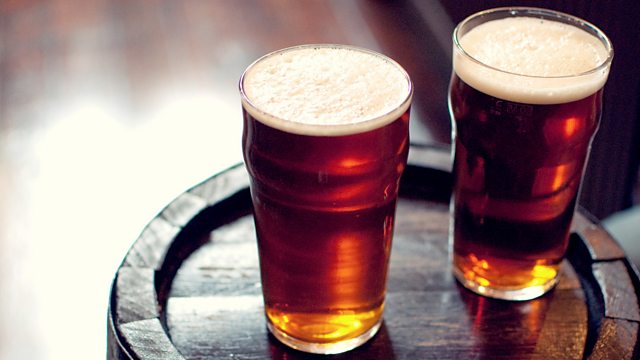 Pub activities, Online gambling, Ryan Adams tickets
Why pubs offering more than just drinking and eating are popular with young people.
Online gambling firms are still breaking the rules by refusing to pay out when customers win, even after the Gambling Commissioned tightened regulations.
The Ryan Adams fans wanting refunds on their concert tickets following allegations of sexual misconduct against the singer. Can they get them?
The Northern Irish schools asking parents to pay for stationary, soap and toilet roll because of a lack of funding.
As traditional pubs close, how activity pubs where you play crazy golf, ping pong and throw axes are growing in popularity.
And, how cosmetic companies use unnecessary packaging that can't be recycled.
Presenter: Shari Vahl
Producer: Lydia Thomas