Main content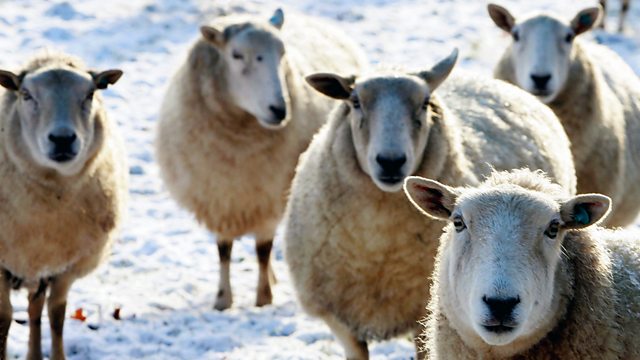 National Farmers' Union Conference
From the future of food to the impact of Brexit - just some of the topics up for discussion at this year's National Farmers' Union Conference.
DEFRA Secretary Michael Gove told the National Farmers' Union Conference to expect an announcement imminently about what tariffs the UK will place on food imports in the case of a No Deal. In the meantime, he said they will provide specific and robust protection for farmers. We hear from him and the President of the Union, Minette Batters, about the potential impacts of Brexit on agriculture.
The Conference also addressed the issues of eating trends and how supermarkets supply what people want. Anna Hill speaks to Sainsbury's Director of Brand, Judith Batchelar, and Nathan Ward from the market data firm Kantar Worldpanel.
And, our reporter visits an organic farm, to find out about the impact of a potential No Deal for organic labeling and international trade.
Presented by Anna Hill
Produced by Lucy Taylor