Main content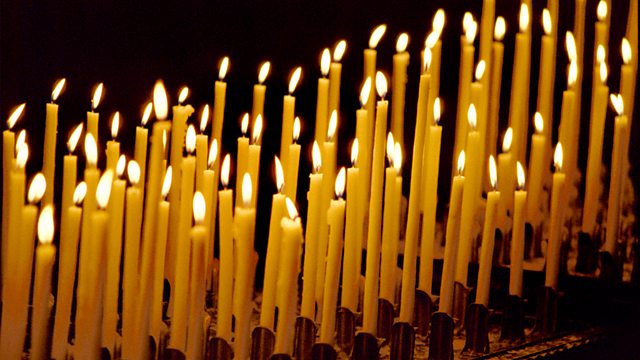 20/02/2019
A spiritual comment and prayer to begin the day with Rachel Mann, Anglican priest and feminist theologian.
A spiritual comment and prayer to begin the day with Rachel Mann, Anglican Priest and feminist theologian
Good morning. I am very conscious that we live in a time when every day seems to be marked down as 'National this' or 'International that' Day. It is difficult not to feel that many days of celebration, from World Milk Day or National Biscuit Day are gimmicks. They seem like faint echoes of the era when Saints' Days were popular feasts.
Since 2009, today has been held as United Nations' 'World Social Justice Day'. Unlike many commemorations it clearly has a very serious intent, though I suspect that doesn't prevent many from feeling fatigue or cynicism about it. Social Justice can seem a vast and nebulous concept. It strikes some as unduly politicized. I have sympathy with both claims. According to the United Nations, social justice is an underlying principle for peaceful and prosperous coexistence within and among nations. It is advanced when we remove barriers that people face because of gender, age, race, ethnicity, religion, culture or disability.
I find those statements powerful, but often feel powerless in the face of them. It is not always clear how an ordinary person like me can make a difference to removing barriers to people's flourishing. In our limited world, it can seem as if only some can have a good life, whilst others must miss out.
I try to take my compass from my Christian faith. Even when it doesn't speak directly of social justice, it calls its followers to seek justice together as part of a community of hope. I find this prayer of Stanley Hauerwas helpful:
Saving God, free us from hardness of heart, strip us clean of all that makes us incapable of being witnesses of your gentle love. Make us worthy agents of your peace and justice. Amen.