Main content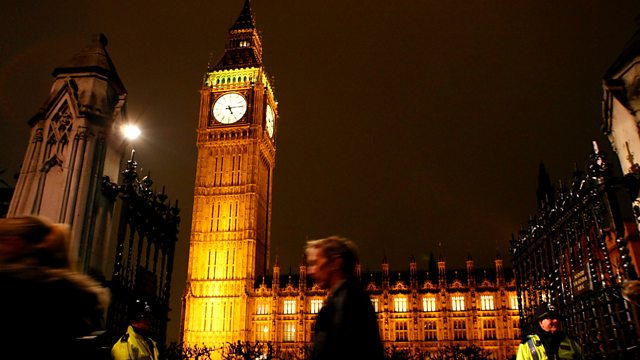 19/02/2019
There are strong feelings in the Commons about Honda's decision to shut its Swindon plant. Sean Curran follows the exchanges and has the best of the day in Parliament.
There's anger in the Commons over the decision of car-maker Honda to close its plant at Swindon. Sean Curran reports on MPs' reaction.
Also on the programme:
* A Conservative MP demands the sacking of the senior Brexit civil servant Olly Robbins for speaking out in a bar in Brussels.
* A Treasury Minister tells small businesses they must pay their tax digitally.
* How much preparation should the Health Service be making for a No Deal Brexit?
* MPs complain the Government's scheme to help with childcare costs is too complex.