Main content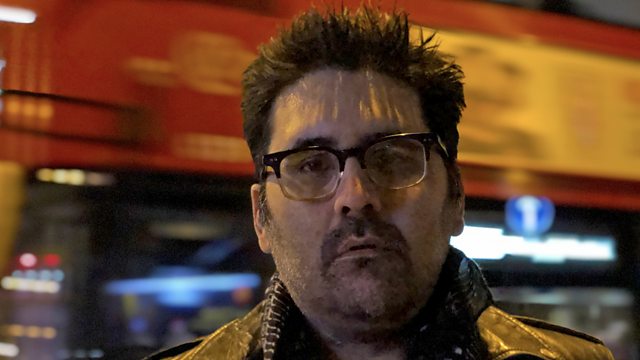 Losing the Night
Writer and economist Umair Haque, who has to live mostly in the dark, asks if the night itself is being eroded - and what this might mean for all of us.
The long-held balance between day and night is shifting here on planet Earth. The nights are getting brighter, the way many of us exist in the night and in night-time spaces is changing, and we are only just beginning to understand some of the wide-ranging impacts.
Economist and writer Umair Haque has to avoid sunlight. He has a rare condition which means it slowly kills him. He asks if the night is being eroded. If it is, what does this mean for Umair - and what might we all be losing if we are losing the night?
Featuring circadian rhythm researcher Satchin Panda, anthropologist Polly Wiessner, nocturnal photographer Rut Blees Luxemburg, mapping scientist and dark sky campaigner Frank Prendergast, conservation biologist Kevin Gaston and historian of the night A. Roger Ekirch.
Producer: Richard Ward
Executive Producer: Peggy Sutton
A Somethin' Else production for BBC Radio 4
Last on

Broadcasts