Main content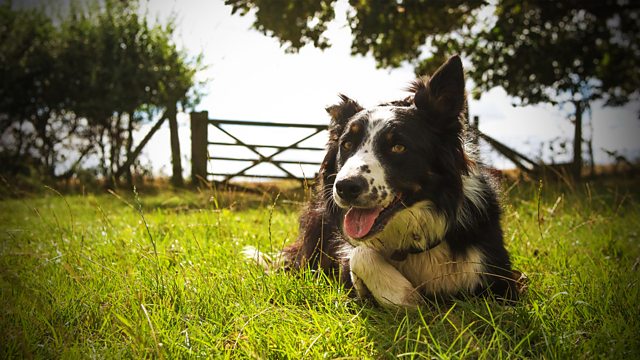 18/02/2019
Ruairi comes to the rescue and Elizabeth feels guilty
Lily tells Elizabeth that she is going to defer her university place for a year. Elizabeth assumes that it is because of her illness but Lily tells her that starting university in a new relationship with Russ and trying to find a job has all been too much.
Pip reports that Toby's been pulling his weight with childcare recently which means she can spend more time helping with milking and calving – she really wants to get stuck into the farm. Today is one of Leonard and Jill's Scrabble days, Pip tells Ruth. They note that he has made Jill very happy but David is finds conversation with Leonard awkward as they have nothing in common.
Mia bumps into Ruairi at the village shop when she realises that she is going to be late for the arrival of the supermarket shop. Ruairi gives her a lift home on his bike and helps her with the unpacking. He heads off when Clarrie arrives and she assumes Mia has a crush on Ruairi. Mia firmly tells her that she doesn't, she doesn't have time for boys full stop.