Main content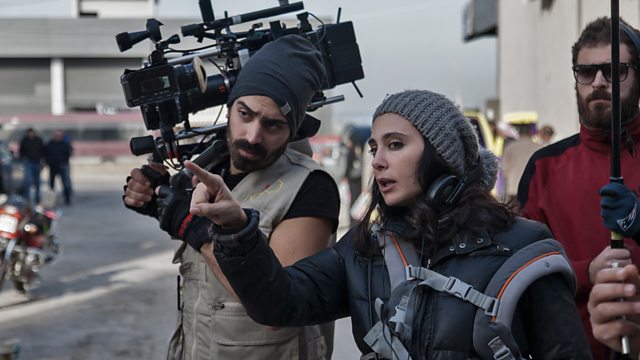 Nadine Labaki, Vulvas, Films
The programme that offers a female perspective on the world
The 2019 Oscars are on Sunday and no women are in the Best Director category. However, one woman's made it in the Best Foreign Language category. She's Nadine Labaki, the director of Capernaum. She's also the first Lebanese woman ever to be nominated for an Oscar. Capernaum is set in the slums of Beirut and follows a young boy called Zain who sues his parents for giving him life.
Staying with the Oscars, this year we have the hashtag #OscarsSoMale. That's because some categories contain no women nominees at all. They are: Best Director, Original Score, Film Editing and Best Picture. Overall women make up just a quarter of this year's nominees across the board. Melody Bridges who presenters a Radio 4 podcast about films joins us to shine a light on some of her favourite women in film history who haven't been nominated, but deserve recognition.
Photos of a hundred vulvas. That's what Laura Dodsworth's latest book is all about. It's called Womanhood: The Bare Reality. Laura was last on Woman's Hour talking about a companion book called Manhood: The Bare Reality which included pictures of a hundred penises. Lily and Saschan are also with us in the studio talking about why they agreed to take part in the book.