Main content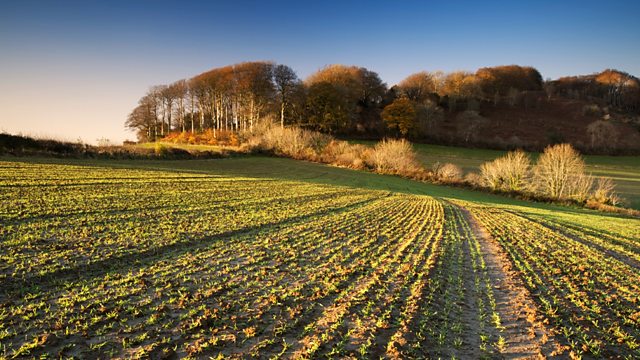 Balancing farming and the Environment, flood defence, trade post Brexit
The need to balance protecting the environment with feeding the population is the challenge facing UK agriculture in the future.
How to balance protecting the environment with the need to feed a growing population is the conundrum facing UK agriculture today. Sybil hears from Oxford University's Dieter Helm, an expert in climate change, biodiversity and agriculture. We report on a tree planting pilot scheme in Nottinghamshire aimed at reducing flooding. With six weeks to go until Brexit deadline day - the country's biggest pork producer is calling for more government help to set up trade deals with the EU and other countries to prevent a big bump in business post Brexit.
Presented by Sybil Ruscoe
Produced by Alun Beach.