Main content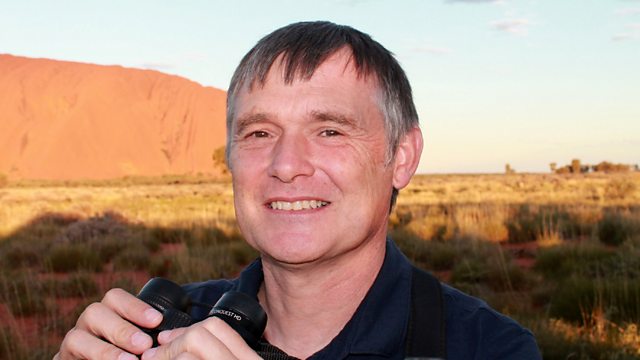 Dominic Couzens on the Goldfinch
Tweet of the Day begins with a call or song, followed by a story of fascinating ornithology inspired by the sound.
Natural history writer, speaker and Natural history writer, speaker and tour leader Dominic Couzens is at the helm this week for Tweet of the Day. For Dominic the impeccably turned out goldfinch is the avian glitterati, bird royalty, star quality on the feeders. Yet it was an encounter with 400 goldfinch feeding on thistle seed heads which captivated Dominic.
You can hear more from Dominic in his Tweet of the Week omnibus available on the Radio 4 website or via BBC Sounds.
Producer Andrew Dawes
Podcast
Discover birds through their songs and calls. 265 programmes of 90 seconds, over a year