Main content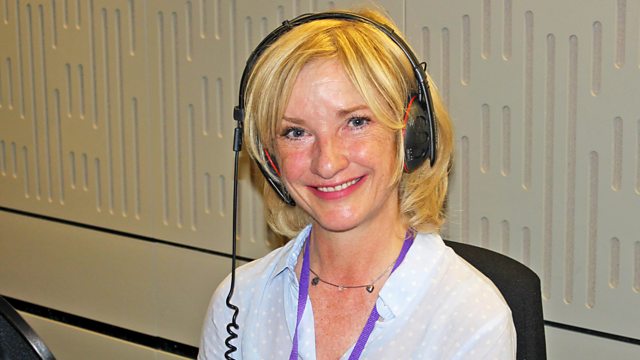 Send a Cow
Jane Horrocks makes the Radio 4 Appeal on behalf of the charity Send a Cow.
Jane Horrocks makes the Radio 4 Appeal on behalf of the charity Send a Cow.
To Give:
- Freephone 0800 404 8144
- Freepost BBC Radio 4 Appeal. (That's the whole address. Please do not write anything else on the front of the envelope). Mark the back of the envelope 'Send a Cow'.
- Cheques should be made payable to 'Send a Cow'.
Registered Charity Number: 299717
Send a Cow
Send a Cow has been working in rural Africa for 30 years and helped over two million people to transform their lives. The charity provides training in sustainable farming, business skills and gender equality alongside the provision of tools, seeds and livestock. It's a practical, holistic approach which enables families to grow their own food, earn an income and send their children to school, breaking the cycle of poverty for good.
Supporting mothers like Domothile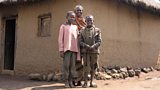 Send a Cow is working with hundreds of families in Burundi; a small east African country where more than half of children under five are stunted due to malnutrition. With the right skills and support, mothers like Domothile (pictured, who you hear about in the appeal) can feed their children and give them a better start in life.
Angels on Motorbikes
Our frontline staff are at the heart of Send a Cow, delivering life-changing training and offering practical and emotional support. Travelling along dirt tracks and bumpy roads to reach families who need them most, they are known by people locally as 'Angels on Motorbikes.'
Lasting change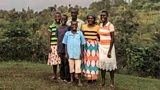 Send a Cow believes in long-term solutions, not short-term fixes. That's why our Angels on Motorbikes work with families for up to five years, ensuring they have the confidence and resilience to stay out of poverty.