Main content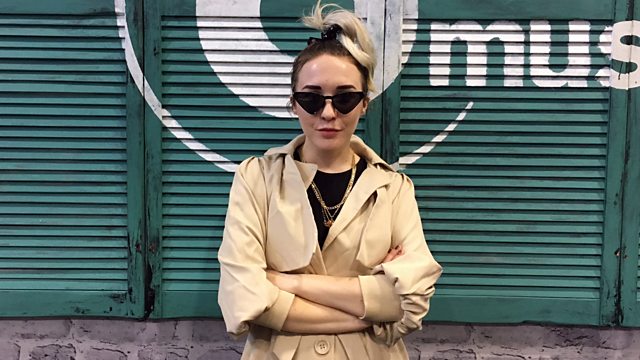 Berlin music special, with guest Faith from PINS
Mark and Stuart play a selection of their favourite artists and tracks to come out of Berlin and are joined by Faith Vernon of rock band PINS who lived in the city for a time
As part of 6 Music Loves Berlin, Mark and Stuart play a selection of their favourite artists and tracks to come out of the city. They are joined by Faith Vernon of rock band PINS who lived in Berlin for a time, to discuss the city's music scene. Elizabeth Alker also pops by to talk about the classical-electronic scene and picks a track by Berlin-based musician, composer, and producer Nils Frahm. With music from Bowie, Iggy, Jazzanova, Depeche Mode, Anja Schneider and more.
Also on today's show, Sinead Garvan rounds up the biggest music stories of the past week in 'This Week In Music'.
Plus, you can take part in The Chain, choosing a track for our world-famous list of interconnected songs, as it approaches number 8000!