Main content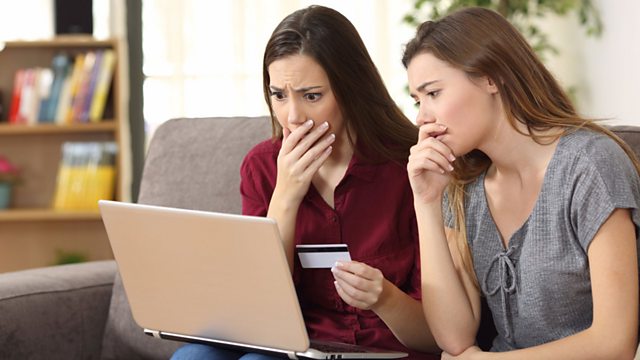 Banks want to delay fraud prevention name check
Confirmation of payee name checks may not happen until 2020, London Capital and Finance update, tax-free childcare and non-tax paying workers and workplace pensions tax relief.
Confirmation of payee is a fraud prevention system which would allow banks and customers to check names alongside account and sort code details to ensure that transferred money goes to the right person. The Payment Systems Regulator wanted it to start in July. This week UK Finance, which represents banks, said it needed a delay until "some time next year." Guest Gareth Shaw, Head of Money, Which?
Money Box reporter Dan Whitworth takes a forensic look at the accounts of companies linked to London Capital and Finance plc. The company is in administration, leaving 11,000 investors worried about what's happened to their cash. Guest Roger Isaacs, Forensic Partner at Milsted Langdon
Megan Jarvie, Head of Coram Family and Childcare discusses the latest figures for tax-free childcare which show that 91,000 families used it for 109,000 children.
Figures released this week revealed that 10 million people are now saving into a workplace pension. Some of those workers are non-tax payers and have been placed by employers in net pay arrangement schemes where pension contributions are collected before income tax. It means they don't get the tax relief on their pension contributions that they would get if they were in another scheme known as a relief at source, where contributions are collected after income tax. Guest: Meredith McCammond, Technical Officer for the Low Incomes Tax Reform Group.
Presenter: Paul Lewis
Reporter: Dan Whitworth
Producer: Charmaine Cozier
Editor: Richard Vadon