Main content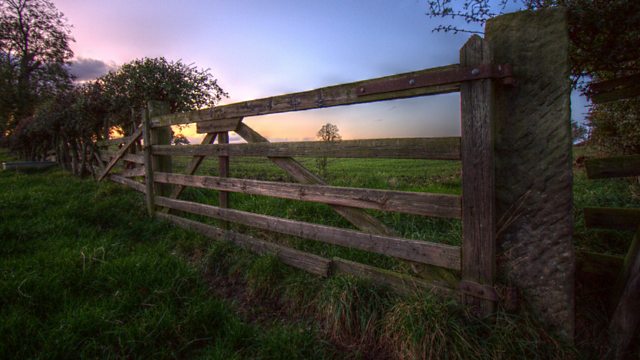 Farming Today This Week: City Farms
With the government getting behind so-called 'social prescribing', is now the time for a city farm renaissance?
Sybil Ruscoe visits Windmill Hill City Farm in Bristol to find out how they make ends meet after years of public funding cuts. She meets adults who volunteer on the farm to improve their mental health and hears how a day nursery helps fund the rest of the farm.
We also have reports from city farms across the rest of the UK: in Gloucester, inner-city kids are learning to ride... in London, livestock have been moved to make way for Crossrail... and in Cardiff, one boy's life has been changed forever.
Presented by Sybil Ruscoe
Produced by Heather Simons