Main content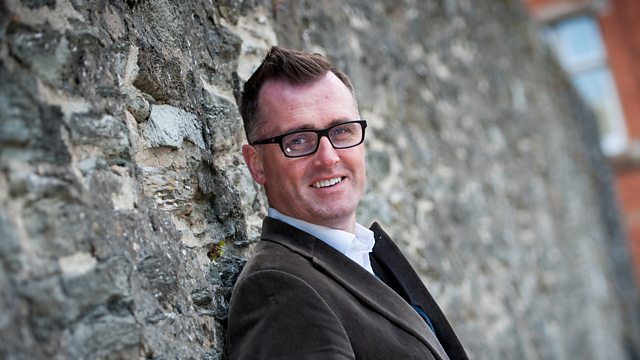 Boom Hall Plans, Sam McBride, and the Science of Horror
Council's plans for historic Boom hall in Derry, Sam McBride on the inside story of "cash for ash", and how horror films work.
Council consults on the future for Boom Hall, one of Derry's most historic sites, where a boom was constructed to keep William of Orange's forces from reaching Derry during the siege.
Journalist, Sam McBride, on the book he's due to publish later this year, "Burned: The Inside Story of How the RHI Cash-for-Ash Scandal Exposed Northern Ireland's Powerful Elite".
And scientist and film fan, Dr Declan McKenna, on why chilly fingers of fear creep up the back of your neck during a horror film, and why you enjoy it.
Last on