Main content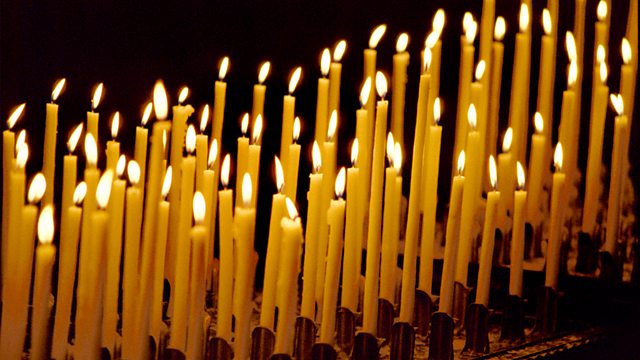 16/02/2019
A spiritual comment and prayer to begin the day with Rachel Mann, Anglican priest and feminist theologian.
A spiritual comment and prayer to begin the day with Rachel Mann, Anglican Priest and feminist theologian
Good morning. Recently I had the opportunity to speak to an Artificial Intelligence professional about what the future might hold. Jokingly I asked whether my job – as a priest – might soon be replaced by a robot. Politely, he pointed out that I shouldn't get worried yet. Paranoid visions of androids taking over are a little off-the-mark. Rather he thought the influence of AI was subtler, focussed on how machine-learning can shape human decision-making. He suggested that I should be less concerned about me losing my job to a robo-priest, and more focussed on the way smart technology might be used to predict human behaviour and persuade me to part with my money.
AI represents a leading-edge of modern technology and understandably people have concerns. It may lead to some people losing their jobs. It may also aid medical diagnosis, while the next-generation of AI personal assistants could improve the quality of care for the vulnerable. Of course, it always runs the risk of being used to exploit individual's data for unscrupulous ends.
When I was an undergrad philosophy student, my friends and I would sometimes argue over whether humans have free-will. AI offers a new dimension to that argument. We all like to imagine we are in control of our lives but AI gives me pause. It implies that tech can be used to subtly guide people to buy or believe certain things.
There's so much in me that wants to resist this dystopian picture and my Christian faith suggests that free-will can be exercised by developing discernment and good judgment. For me, prayer is a key focal point which aids that development.
Living God, grant me wisdom to judge between truth and falsehood, and discernment to follow you freely in a bewildering and often frightening world. Amen