Main content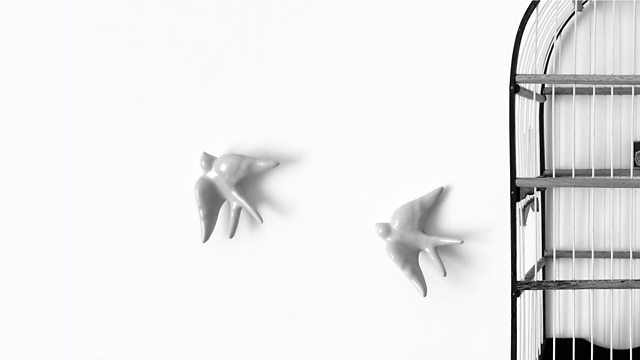 15/02/2019
Rory Sutherland explores a selection of fresh, intriguing and iconoclastic ideas
Advertising guru and writer on human behaviour Rory Sutherland pokes a stick at received wisdom.
Be Successful or Be Loved - The NHS dilemma: Can a public health service ever be truly loved if it always prioritises reducing mortality rates and waiting times over the seemingly trivial aspects of patient experience?
Instinct Before Logic: Are we as rational as we might think we are?
The Power of Vanity: Could ego inflation be a quick route to changing our behaviour?
The Sachet in the Pot Noodle: Can online retailers ever capture the magic of the traditional shopping experience?
Produced by Michael Surcombe for BBC Wales
Last on
Broadcast