Main content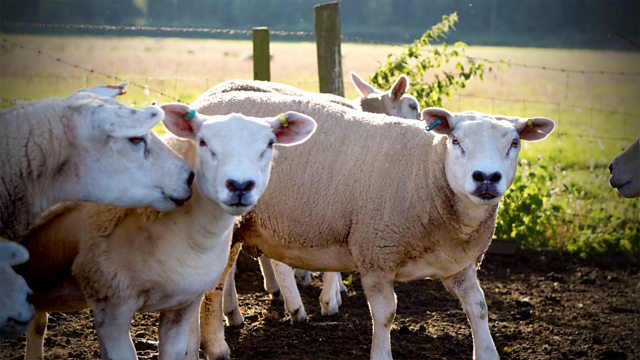 15/02/2019
Tracy stands accused and Roy takes pity
Kate has a rude awakening when Ruairi returns from the Love Sucks party and demands to have his room back. Roy takes pity on her after she sets up camp in one of her yurts and he makes an appeal to Lilian on Kate's behalf. Lilian finds Kate struggling to light a fire in the yurt and invites her to stay at the Dower House – they're going to have a lot of fun.
Ruairi is hungover and laments the disastrous turn-out of girls at his Love Sucks party. Brian forces him out of the house for a bracing walk and broaches the subject of changing schools. Brian's relieved to hear that Ruairi doesn't mind the idea of moving to the Cathedral School, though he's determined that his son won't suffer – Ruairi's education takes priority over everything.
Will confronts Tracy over the Valentine's card he received yesterday. Things get heated between the two and Mia intervenes. She admits that it was her and Poppy that sent the card. Later, Will and Mia chat about the card and about Nic. Will promises that no one will ever replace her.